The 21st Century Center for R&D in Cognition & Science Instruction
was funded by the U.S. Department of Education's Institute of Education Sciences to further the goal of fostering science literacy in young people so they are able to compete effectively in the 21st Century global economy. Explore our website and learn what the Center has to offer concerning cognitive science principles, science curriculum, teacher professional development, and student achievement.
Read more »

The research reported here was supported by the Institute of Education Sciences, U.S. Department of Education, through Grant R305C080009 to the 21st Century Partnership for STEM Education. The opinions expressed are those of the authors and do not represent view of the U.S. Department of Education.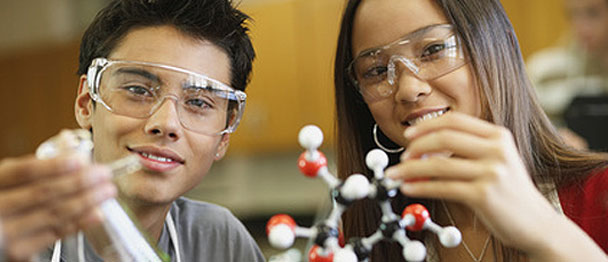 Center R&D Studies
The Center modified two existing science curricula by applying cognitive science principles, added professional development, and tested the effects using an experimental design.
Read more »

Cognitive Science Experts
Watch videos of leading cognitive scientists discuss their research and how it can help improve student achievement.
Read more »

Materials You Can Use
The Center has prepared articles, presentations and other materials available here that can be useful in your practice.
Read more »